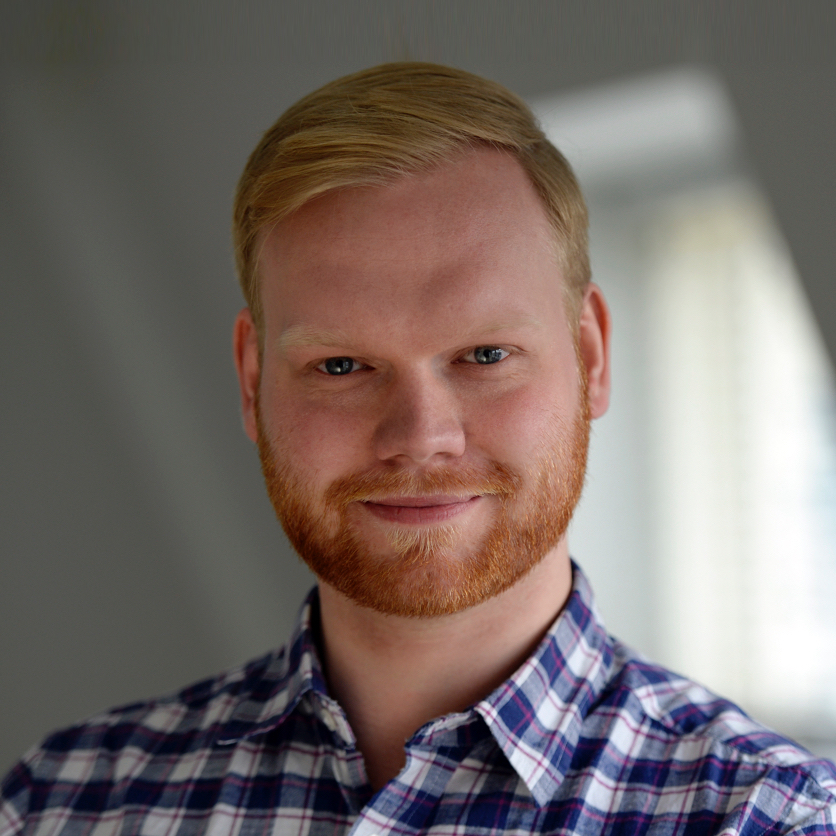 Tomas Vitek
Teaching
In the academic year 2017-18, I am a teaching assistant for:
Previously I was a teaching assistant for the following modules:
Other roles
I am a student staff liaison committee representative for PhD students in the Department of Informatics. If you have an issue or concern you'd like to discuss, please get in touch.
I also help organise seminars for the AIS research group. You can see a list of all upcoming events at AIS Seminars webpage. If you'd to schedule a talk, please let me know.
Publications
C. Haynes, M. Luck, P. McBurney, S. Mahmoud, T. Vitek & S. Miles :
Engineering the emergence of norms: a review. In: 2017 Knowledge Engineering Review, May 2017
T. Manwell, T. Vitek, T. Ranzani, A. Menciassi, K. Althoefer & H. Liu:
Elastic mesh braided worm robot for locomotive endoscopy. In: 2014 36th Annual International Conference of the IEEE Engineering in Medicine and Biology Society (EMBC), pp. 848-851, August 2014